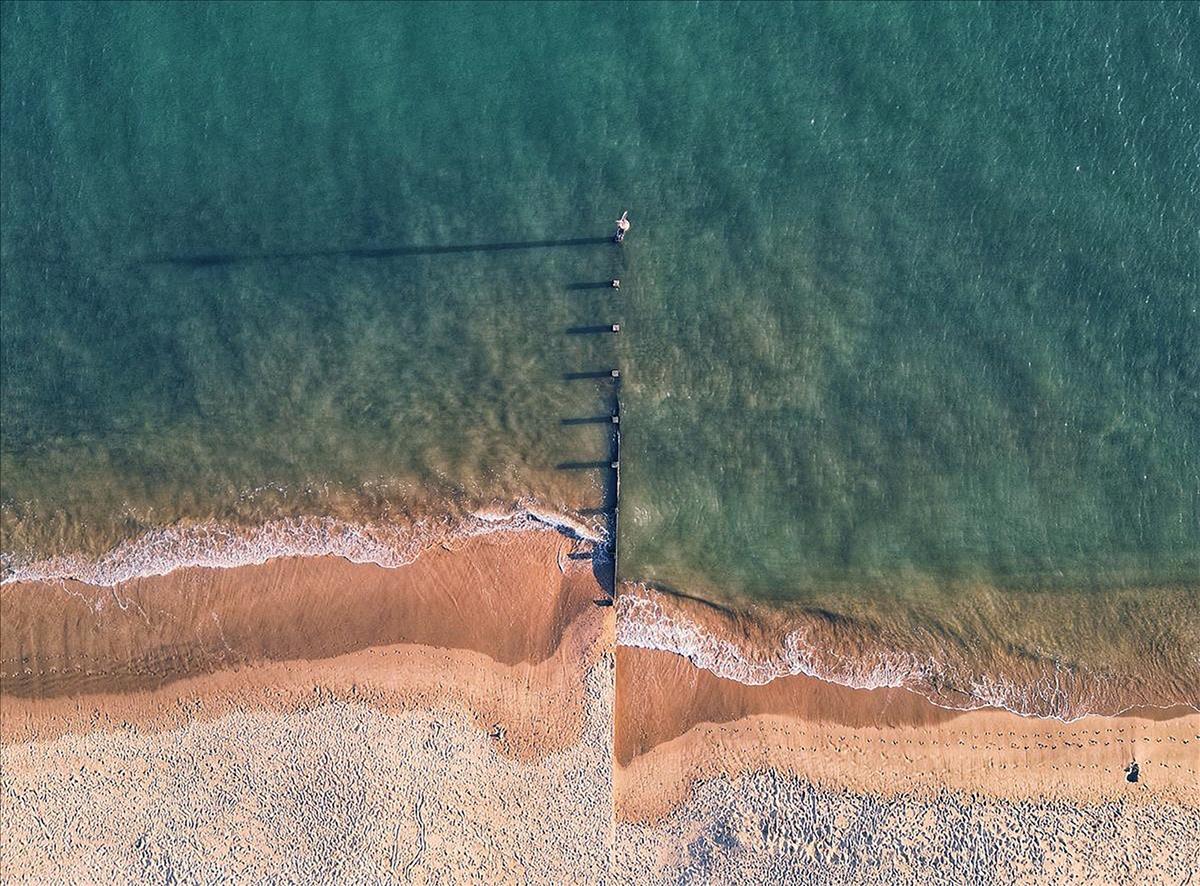 Our mission is to deliver so much more than the average estate agent. By forging deep connections with both our clients and our community, we turn transactions into relationships, and houses into homes. This commitment to people and place, coupled with our unparalleled experience and expertise, is what sets us apart as market leaders in Sandbanks and beyond.

About Us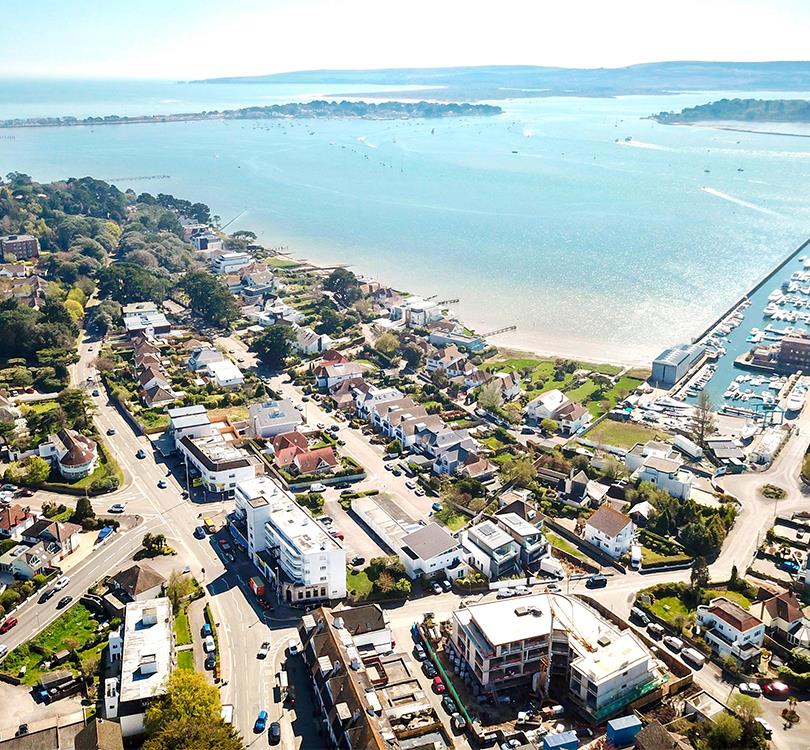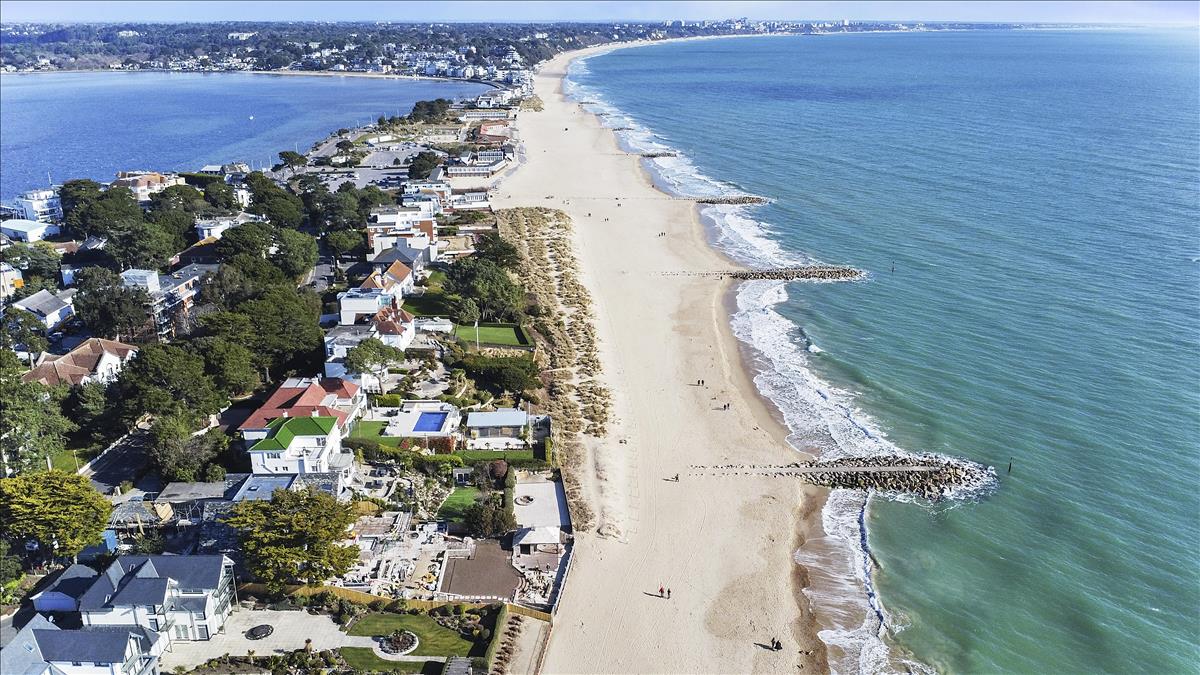 Sellers
Our aim is to achieve the best possible price whilst providing the best value service. We offer you a dedicated point of contact for your property and honest advice and support.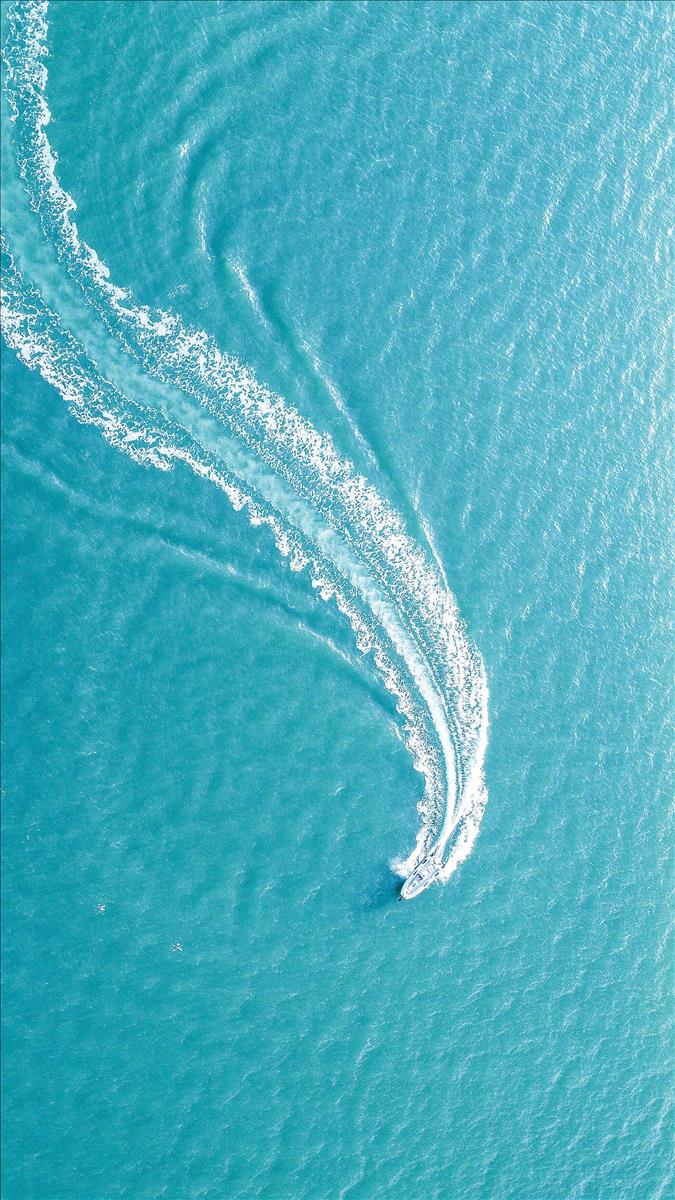 Buyers
If you are looking to buy your next property, our wealth of local knowledge and working partners will support you throughout the entire sales process.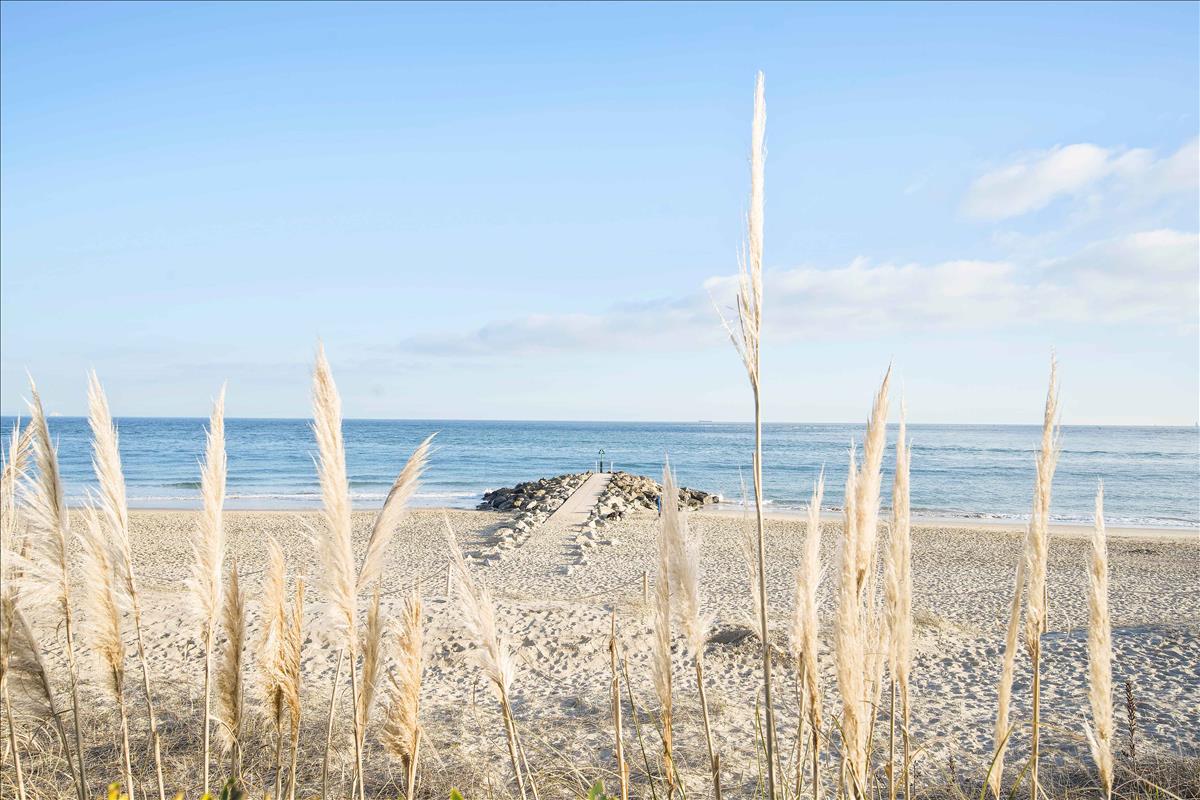 Land & New Homes
When it comes to identifying land with development potential, Tailor Made has the relationships in the local community that give us a head start.
Tailor Made
in Numbers
25
Years in business. The local agent, attracting national publicity.
137
Combined years experience selling in Sandbanks and the surrounding area.
+£110m
Worth of property sales in the past year*

*Financial Year 2022 - 2023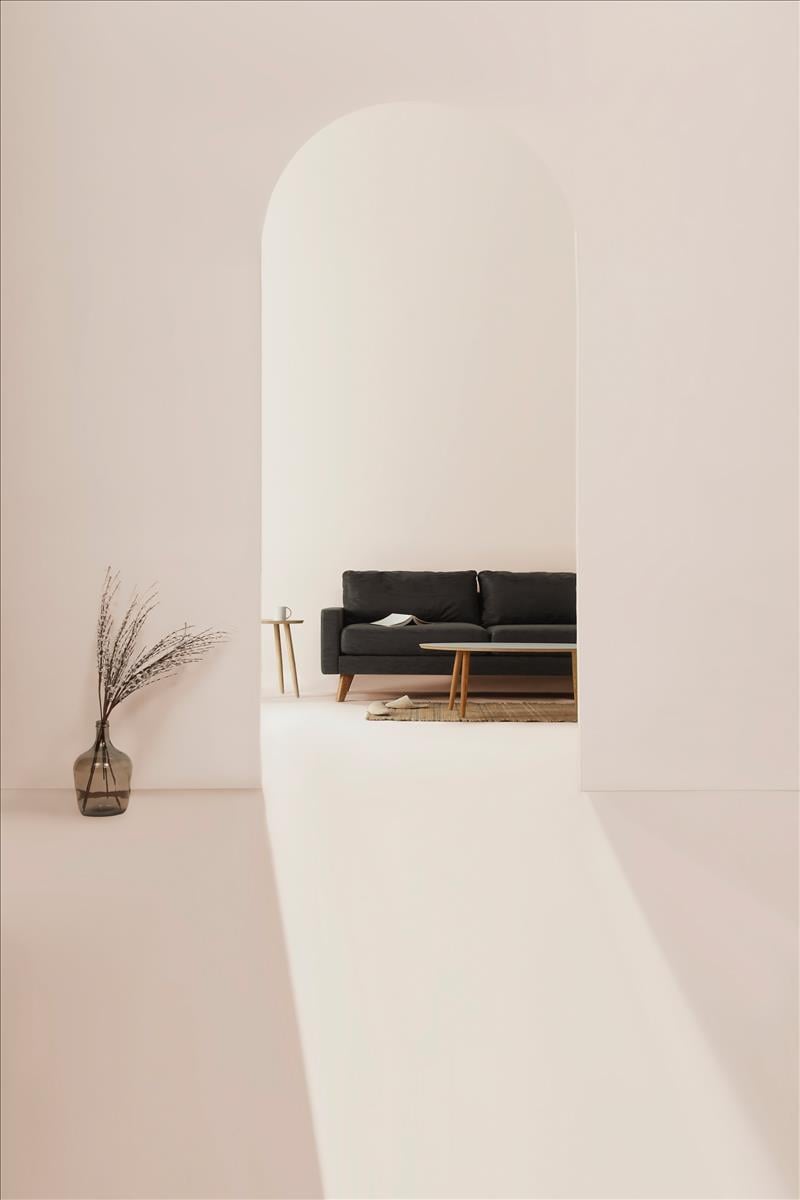 Why Choose

Tailor Made

Estate Agency?
We're proud to be the only estate agency located on Sandbanks – a privilege we've enjoyed for 25 years. Our unique position gives us unrivalled access to Sandbanks' most spectacular properties, not to mention the neighbouring areas, including Canford Cliffs, Branksome Park, Evening Hill, Lilliput, Lower Parkstone, Whitecliff and Alum Chine.

With the harbour just 50 feet behind us and the beach 400 yards in front, it's no surprise our location earns us phenomenal publicity from the national press. This attracts buyers and vendors from all over the world, who come to us for unrivalled expertise, unbeatable local knowledge and, of course, access to the most impressive properties in the area.

Learn MoreMeet the Team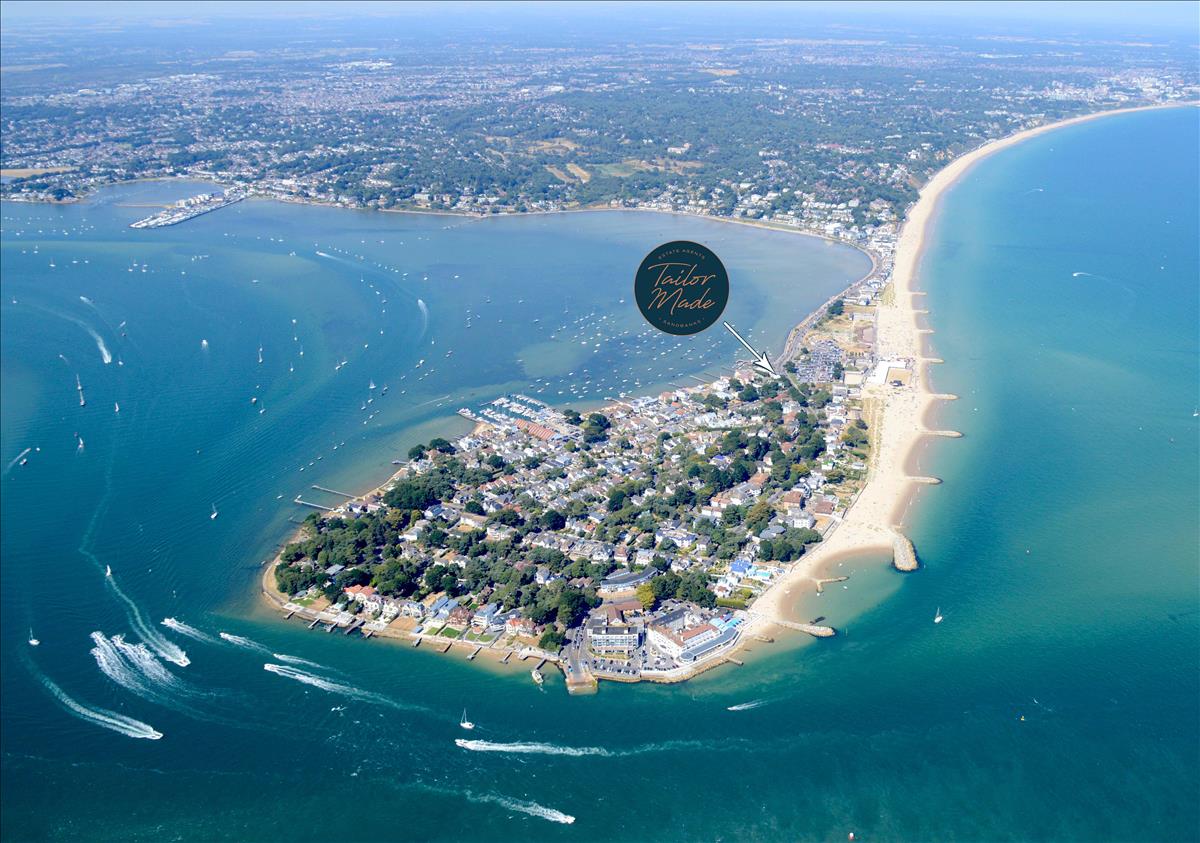 Don't just take our word for it – hear from our satisfied customers...
★ ★ ★ ★ ★
"Tailor Made are THE estate to use when either selling or buying as their knowledge of both the area and seemingly every property on Sandbanks is second to none. My experience says not all estate agents are the same - very few equal the Tailor Made team."

Mr H.
★ ★ ★ ★ ★
"The level of information and assistance provided by the team at Tailor Made was key in our decision to purchase our new home on the South Coast. I would have no hesitation in commending Tailor Made to anyone looking for a home in Sandbanks."

Mr S.
★ ★ ★ ★ ★
"We cannot fault the exemplary service from Tailor Made. Look no further. They are the tops!"

Mr L.
★ ★ ★ ★ ★
"We recently sold our property using Tailor Made. Would highly recommend this agency and have never considered another."

Mrs T.
★ ★ ★ ★ ★
"Tailor Made offered an expert and professional service in helping us find and buy our property, they understood our needs, were able to talk to us about a number of on and off market properties in our target area and quickly identified "the one". I felt throughout the process they acted calmly and professionally, whilst acting for the seller I felt that as the buyer I could trust them and their advice."

Mr C.
★ ★ ★ ★ ★
"Excellent personal service right from the start, always kept us informed, went above and beyond to ensure the sale was moving forward."

Mrs P.
★ ★ ★ ★ ★
"Whether you are buying or selling - get on the phone to Tailor Made! There is a clue in the name - they will truly tailor their services to meet your needs! Trust them! We did, and they did a perfect job!"

Mrs A.
★ ★ ★ ★ ★
"The whole team at Tailor Made are a DELIGHT to deal with. I have used them when buying and also when selling. They are professional, courteous, honest, switched-on and helpful throughout. They 'go the extra mile' and I recommend them highly."

Mr C.
AWARD WINNER
ESTATE AGENCY SINGLE OFFICE DORSET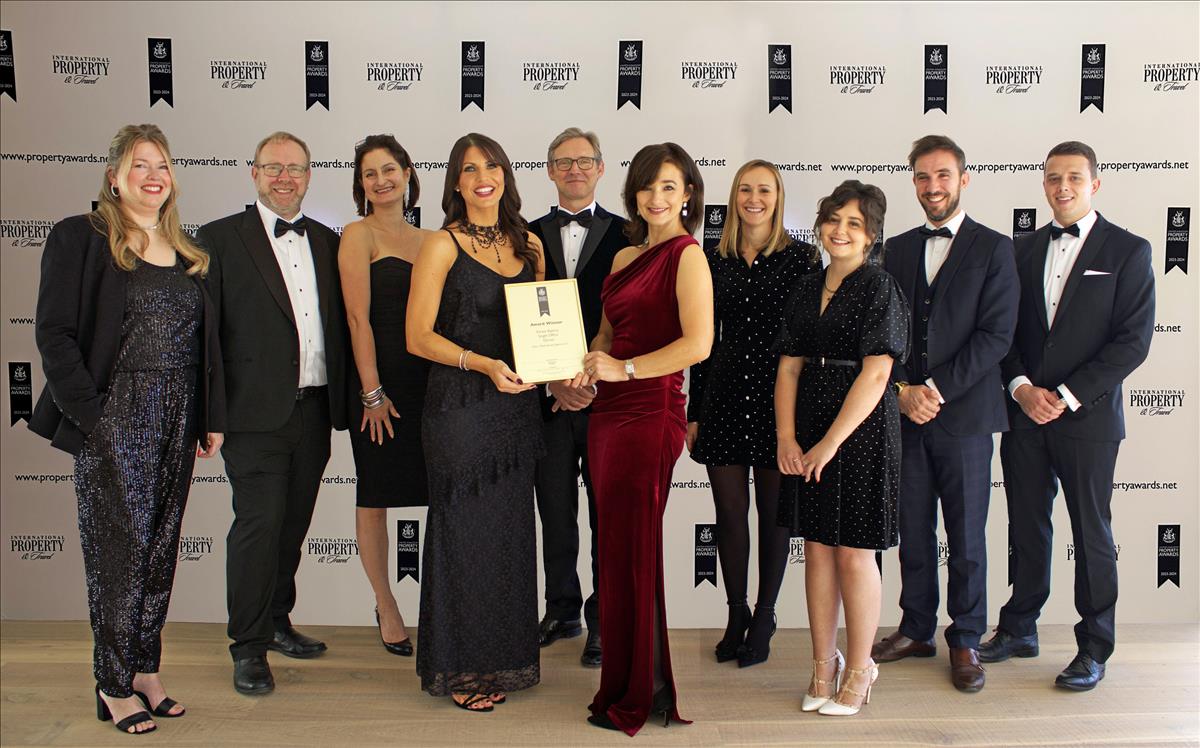 Latest News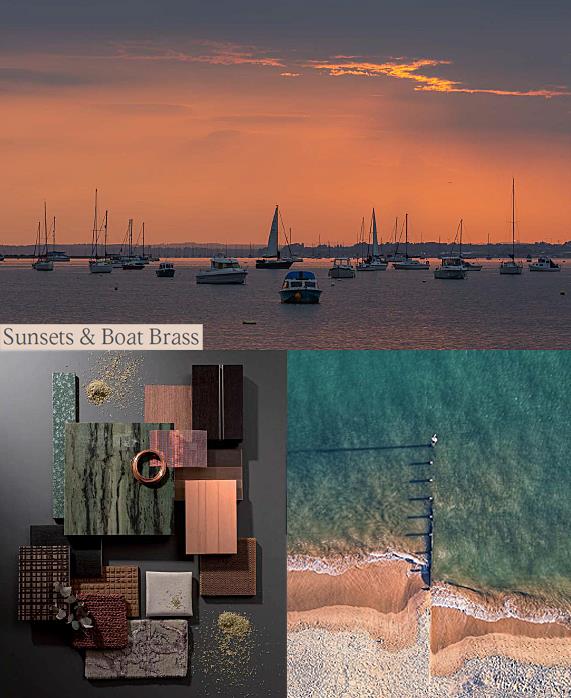 The Tailor Made Big Reveal

I am delighted that we can finally reveal our new rebrand - we have been working on this since I joined Tailor Made and it is something that I'm very passionate about and proud of. I am thrilled we can now unveil our new identity and show it, in all its glory.
We have taken a very...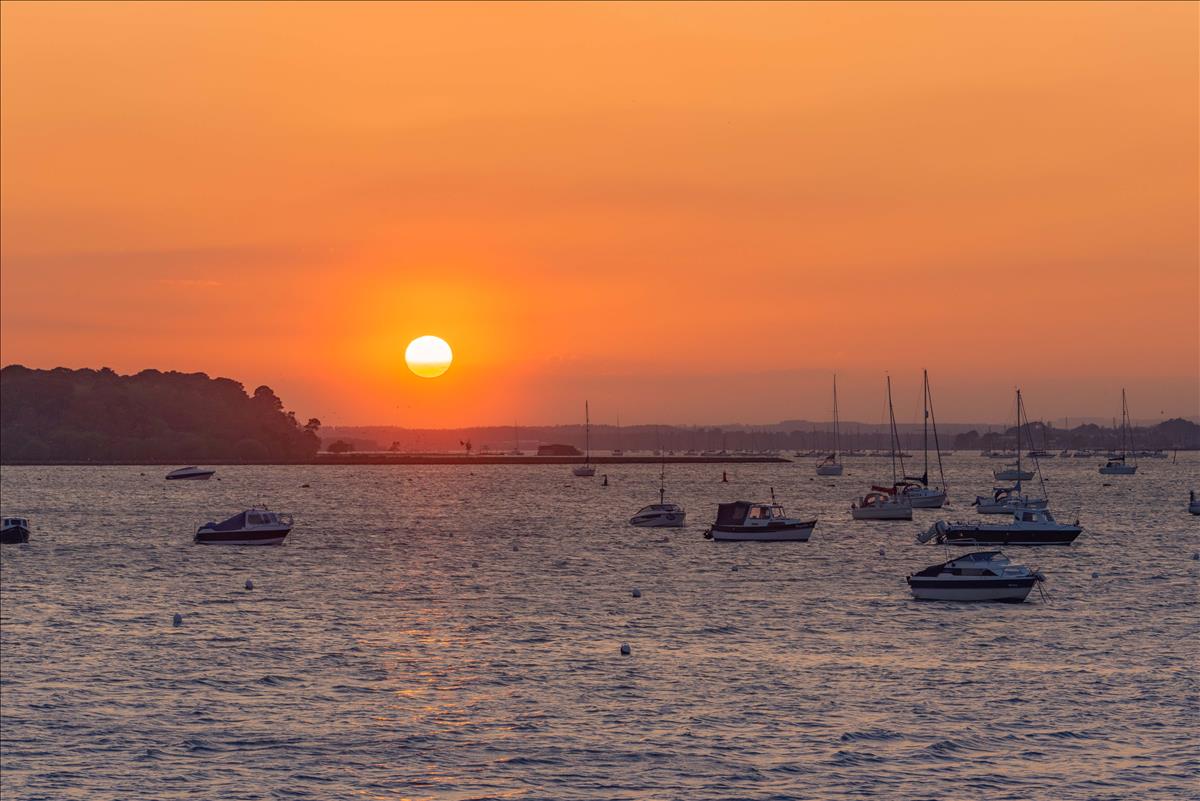 The Tailor Made Rebrand

Adrian Adrian Dunford
Principal, Tailor Made Estate Agents It is with great eagerness that we launch our Tailor Made rebrand and celebrate our 25th anniversary!
With twenty-five years of success, we felt it was the perfect time to reflect and refine our brand image, that not only encapsulates...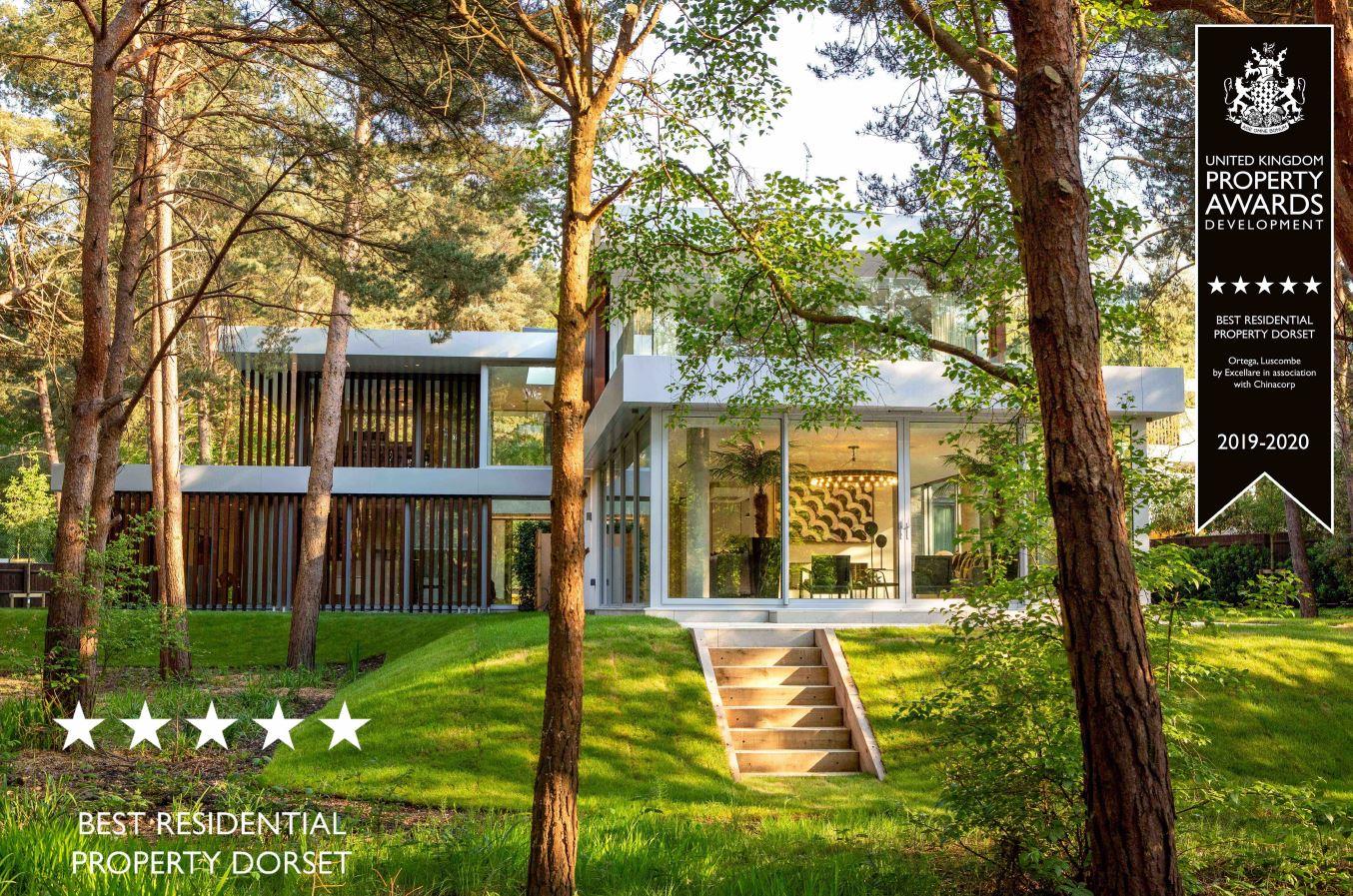 Ortega, Luscombe Property Awards
Excellare in association with Chinacorp receives Five Star award for Residential Property category for Dorset with Ortega, Luscombe - at the International Property Awards 2019 - 2020 (UK Region)